Free Your Data From Silos
We develop data-driven software to help you build and manage Knowledge Graphs efficiently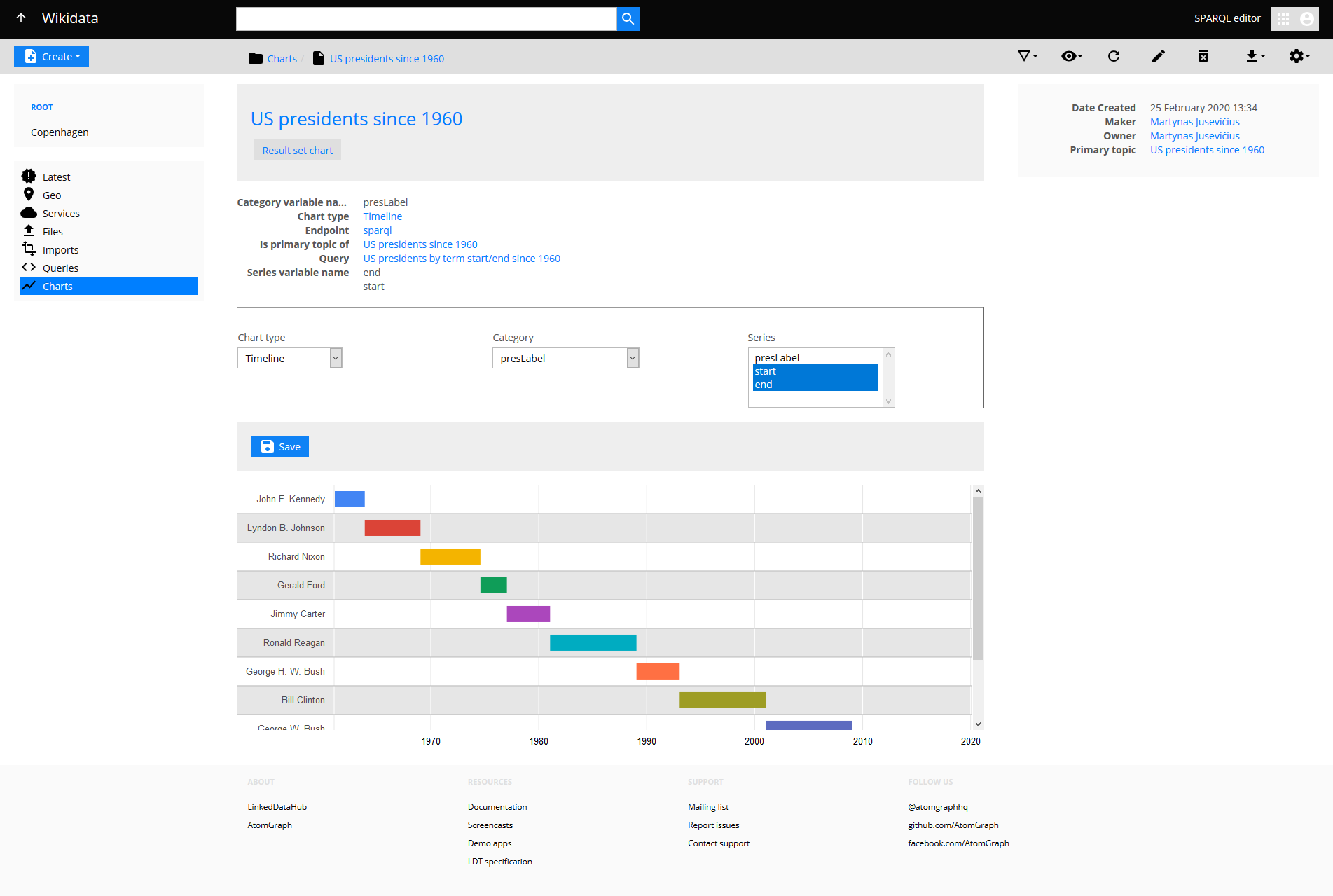 The Knowledge Graph
Management System
Manage and publish connected data with a few clicks
LinkedDataHub is an open-source platform for publishing data that works as a layer on top of a Knowledge Graph. Using LinkedDataHub as a low-code data management system you can easily:
Publish RDF graph data
Build and deploy data-driven apps and APIs
Create custom views and visualizations of your information
Extract, Connect and Analyze Your Cloud Data
Octopus is AtomGraph's solution that lets you get the most of your enterprise data by retrieving it from third-party cloud services and integrating it in a Knowledge Graph
With Octopus you can:
Get a panoramic view of your cloud-services data from a single hub.
Use harmonized data for machine learning.
Analyze data using dashboards and structured search.